WANT!
Reshared post from +ThinkGeek
Minecraft and LEGO fans, please do not flip out! If these sets ever come to be, we'll do our best to get them in stock, but it's still in the approval phase and it's not yet licensed. Make sense? Okay, now you're allowed to flip out.
Embedded Link
Minecraft Lego! MINECRAFT LEGO! | PC Gamer
PC games reviews, news and free PC games from the global authority on PC games – PCGamer.com
Wow, Paper Camera is a really fun Android app! Check it out: https://market.android.com/details?id=com.dama.papercamera it's only 10 cents today!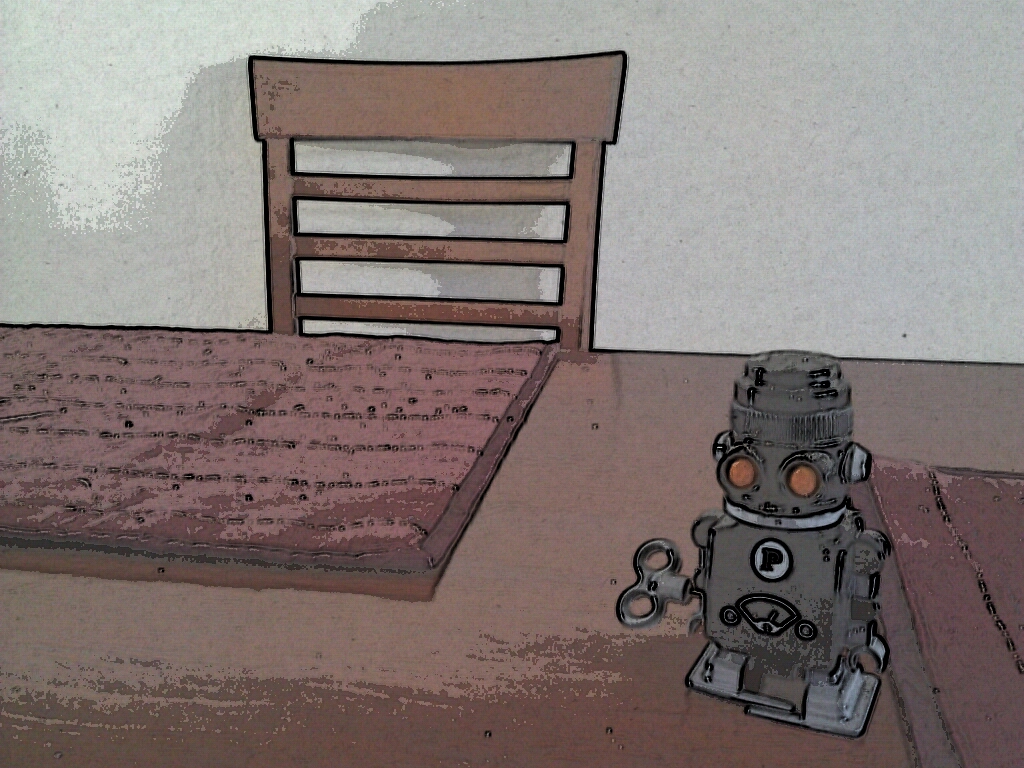 1323201543029